Start Selling on Pindula
You can list your product on Pindula Marketplace for free. Your product will be featured in Pindula WhatsApp groups, Pindula News and Pindula Profiles.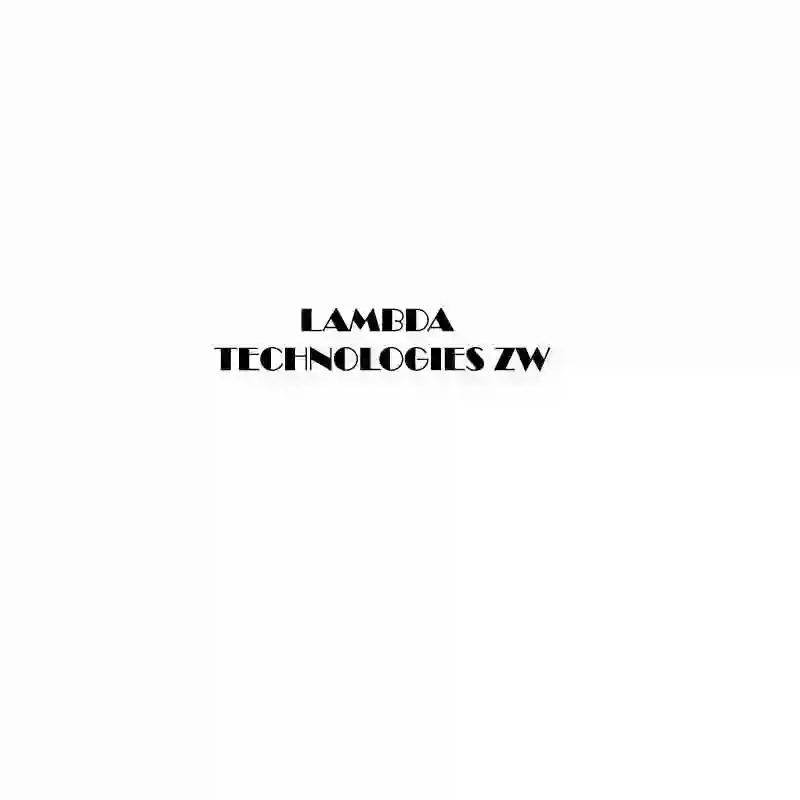 Website development.
Price (USD): 150.00 Location: Harare Posted: 3 months ago
We design state of the art websites for businesses in different industries.
Share Product
---