Start Selling on Pindula
You can list your product on Pindula Marketplace for free. Your product will be featured in Pindula WhatsApp groups, Pindula News and Pindula Profiles.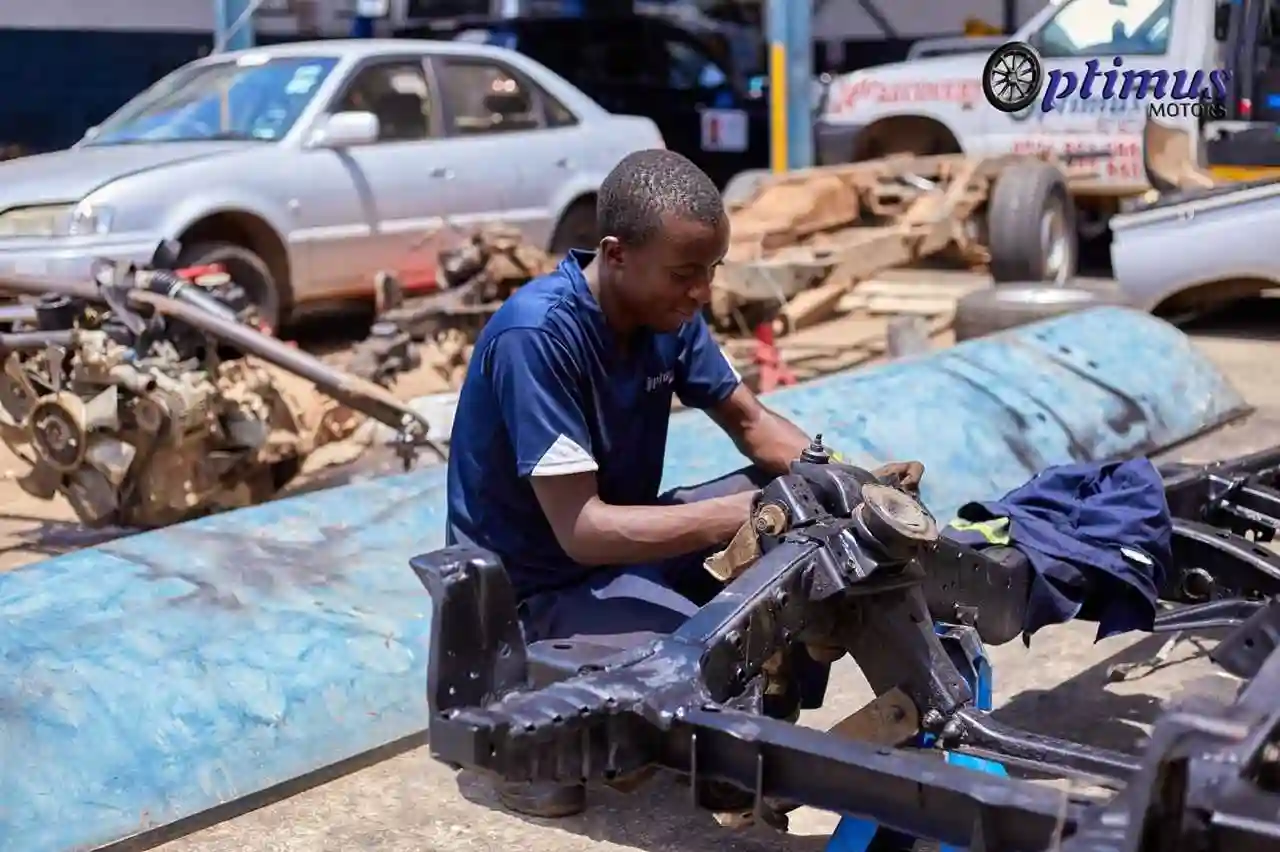 Vehicle servicing and maintenance
Price (USD): 0.00 Location: Harare Posted: 2 months ago
At Optimus Motors we offer a wide range of vehicle services including panel beating, spray painting, car rebuilds, car servicing and many more. We also offer 24hr car towing. We are located at 120 Lytton Road Workington Harare. For more information please get in touch with us 263719395373 /263787821729. You can email us on enquiries@optimus.co.zw Optimus Motors... Quality is not expensive, it's priceless.
Share Product
---