Start Selling on Pindula
You can list your product on Pindula Marketplace for free. Your product will be featured in Pindula WhatsApp groups, Pindula News and Pindula Profiles.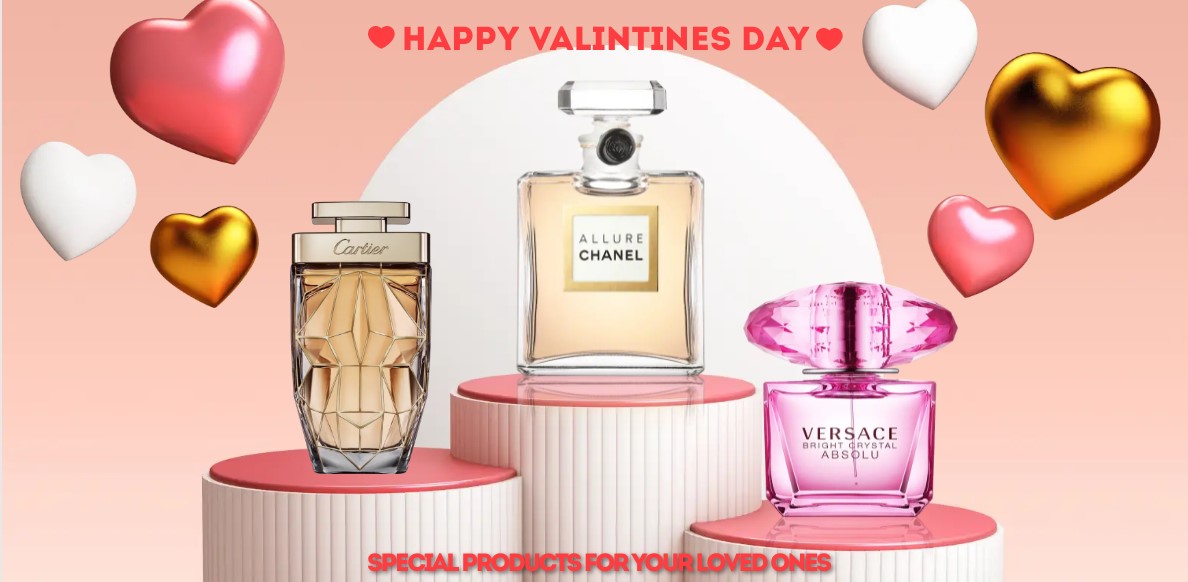 Valentine's products
Price (USD): 10.00 Location: Bulawayo Posted: 4 months ago
We supply you with special products for loved ones this Valentine. Affordable and durable.
Share Product
---