Start Selling on Pindula
You can list your product on Pindula Marketplace for free. Your product will be featured in Pindula WhatsApp groups, Pindula News and Pindula Profiles.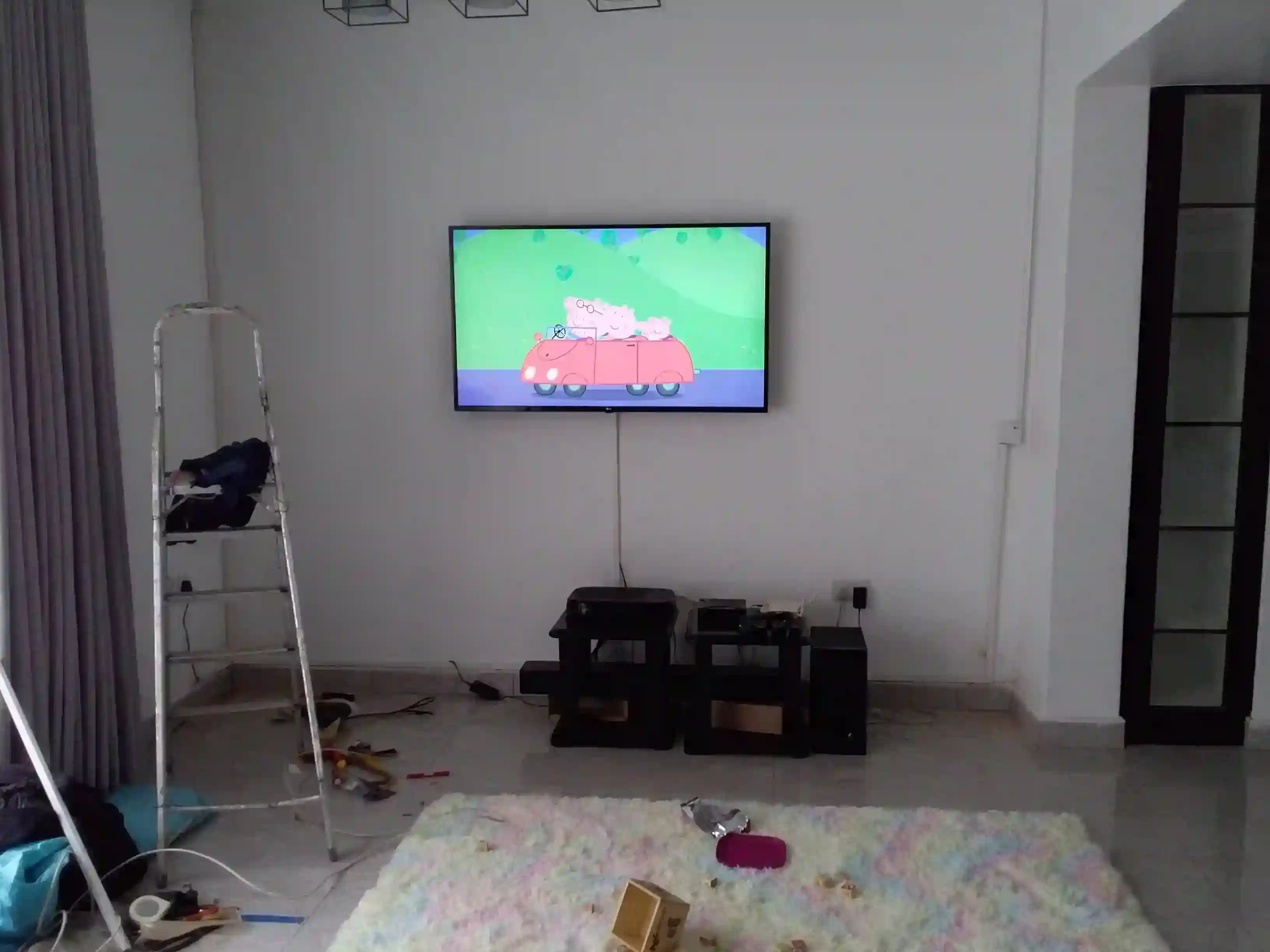 Tv Wall mounts brackets /Trunking, Condule piping setups in Harare
Price (USD): 30.00 Location: Harare Posted: 3 months ago
Tv wall mounts please call 0772329855 Harare. Bracket setups sound system Connections wire n. Condule pipe n, trunk n.
Share Product
---