Start Selling on Pindula
You can list your product on Pindula Marketplace for free. Your product will be featured in Pindula WhatsApp groups, Pindula News and Pindula Profiles.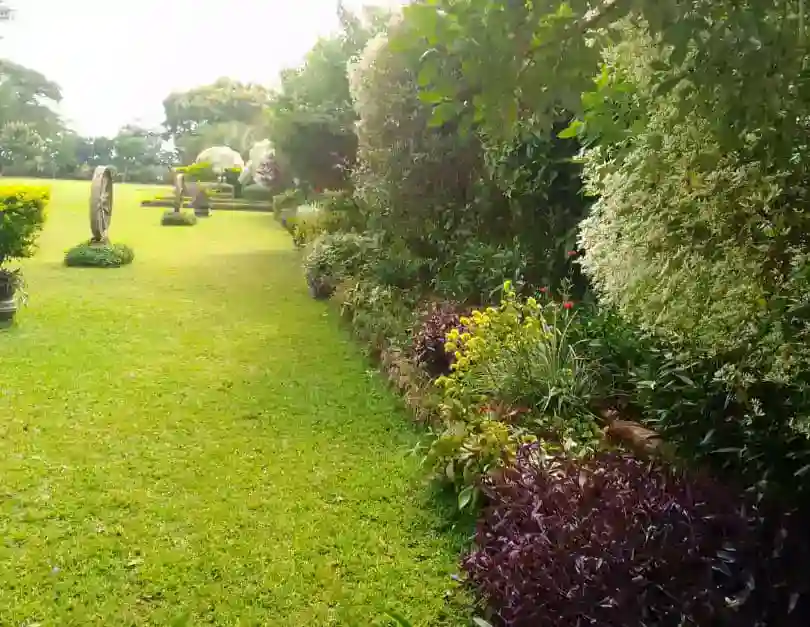 Tourism and Travel Services
Price (USD): 5.00 Location: Chegutu Posted: 2 weeks ago
For travel and tourism consultations I am your guy. Contact me for package holidays, day trips, hotel bookings, and activities.
Share Product
---