Start Selling on Pindula
You can list your product on Pindula Marketplace for free. Your product will be featured in Pindula WhatsApp groups, Pindula News and Pindula Profiles.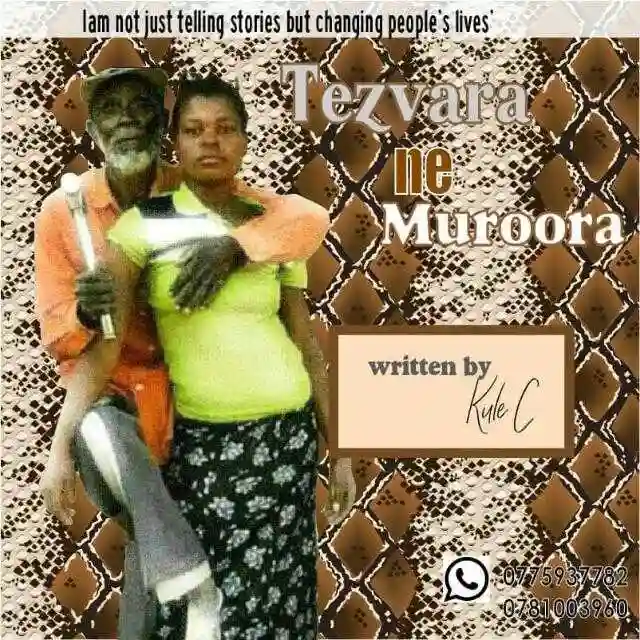 TEZVARA NEMUROORA
Price (USD): 2.00 Condition: Used Location: Masvingo Posted: 1 month ago
*TEZVARA NEMUROORA WHATSAPP ONLINE NOVEL* https://chat.whatsapp.com/GdC9UMf3QY40FhYcK6YTYF join grup iro uwane mamwe manovels akanyorwa naKULE C STORY BY KULE C 0775937782 SEASON 1 FREE...chapters /pdf SEASON 2 ONSALE 400 RTGS...only chapters SEASON 3 ONSALE 500 RTGS ..only chapters Ecocash number 0781003960 JOSEPH CHIMUNHU Kana wasenda mari yako unouya neproof of payment pa0775937782 Novel iri rinotaura pamusoro paTezvara vanochiva muroora wavo, vaviri ava vanotanga kudanana asi mukudanana umu vanenge vachiita mabasa erima kuti zvakavanzika zvisabuda pachena , kumagumo azvo kukandirana nyoka mhenyu.rinonzwisa tsitsi uye rinoda vane hana dzakasimba.. kana uchirida ndibate pawhatsapp ndikupe season 1 for free https://wa.me/message/UFDHKHM5PHDTH1 bayai link iro ne whatsapp data ndikupei book Don't forget to like my fb page kule c novels, kana uchida mamwe manovels andakanyora ndinokupai zvekare. Am not the best but am trying my best..
Share Product
---