Start Selling on Pindula
You can list your product on Pindula Marketplace for free. Your product will be featured in Pindula WhatsApp groups, Pindula News and Pindula Profiles.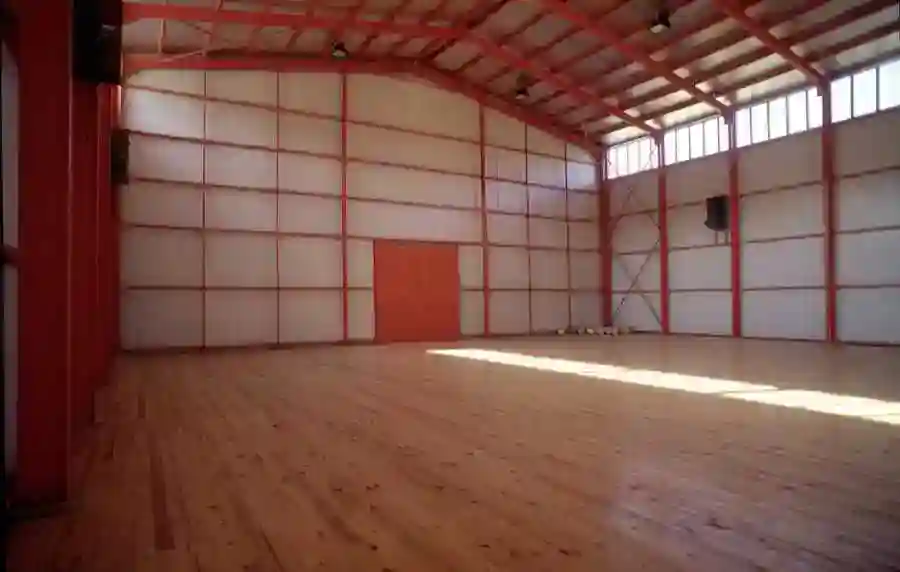 Steel Trusses and Structures Farm Sheds
Price (USD): 20.00 Location: Ruwa Posted: 2 months ago
We design, fabricate and erect Steel Trusses and Structures of all sizes and purposes. B.o.Qs, method statements and Project management From chicken runs to warehouse skeletons, we are the engineers to engage.
Share Product
---