Start Selling on Pindula
You can list your product on Pindula Marketplace for free. Your product will be featured in Pindula WhatsApp groups, Pindula News and Pindula Profiles.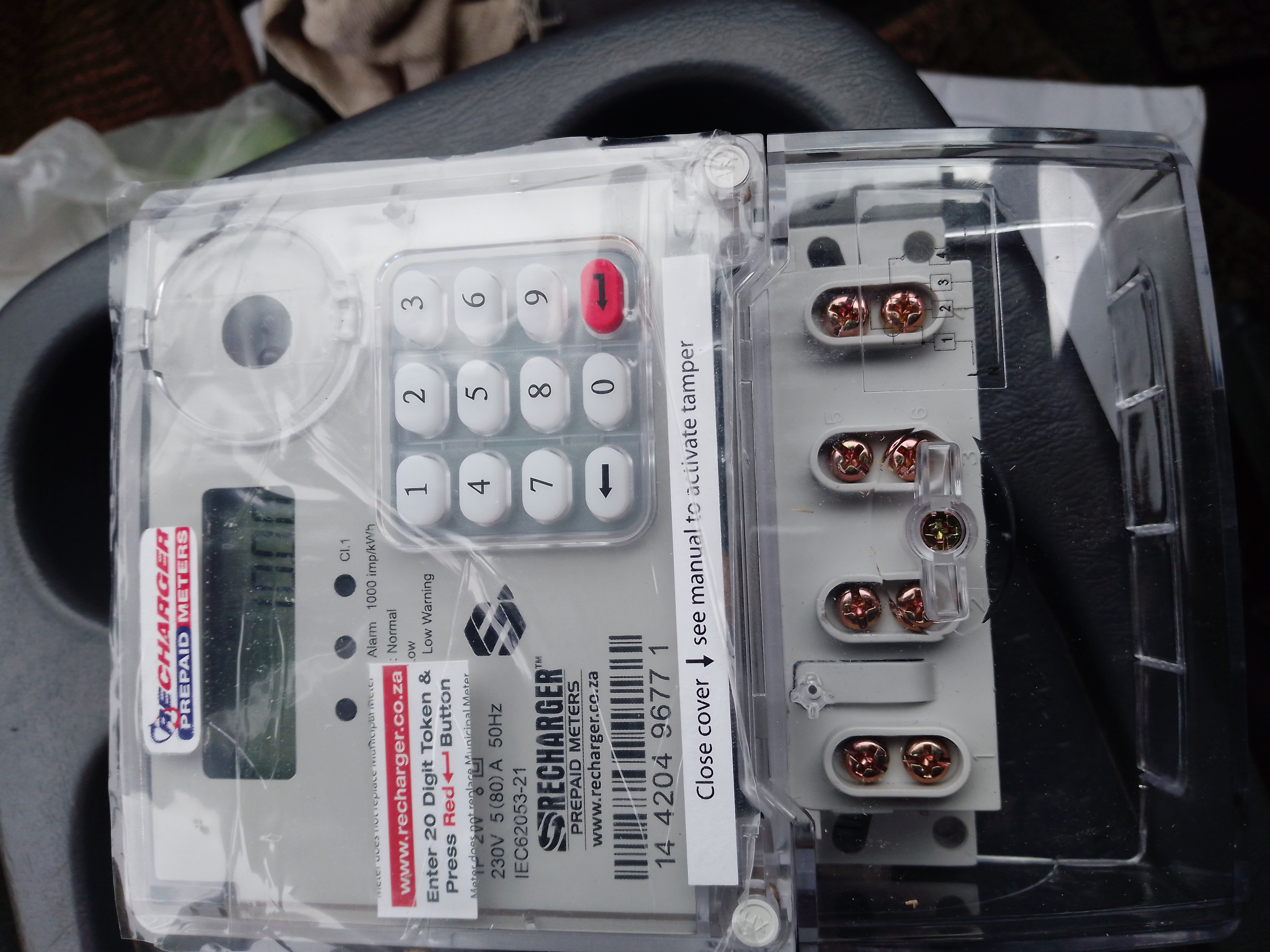 Split meters
Location: Kwekwe Posted: 4 months ago
Split meters give autonomy of to electricity because each person cnsumes electricity according to the kilowatts the person purchased.
Share Product
---