Start Selling on Pindula
You can list your product on Pindula Marketplace for free. Your product will be featured in Pindula WhatsApp groups, Pindula News and Pindula Profiles.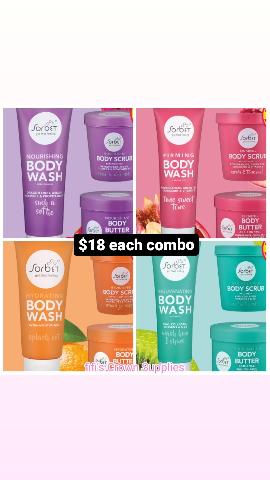 Sorbet bath range
Price (USD): 18.00 Location: Harare Posted: 4 months ago
Sorbet body wash 400ml , body scrub 250ml and body butter 400ml available on all flavors.
Share Product
---