Start Selling on Pindula
You can list your product on Pindula Marketplace for free. Your product will be featured in Pindula WhatsApp groups, Pindula News and Pindula Profiles.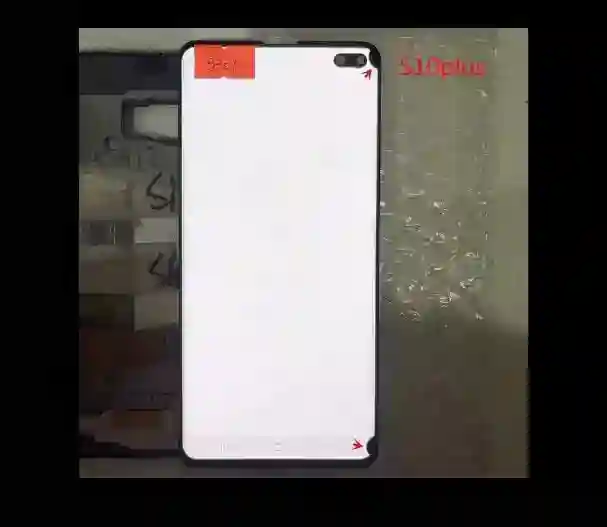 Samsung S10Plus LCD
Price (USD): 220.00 Condition: New Location: Harare Posted: 1 month ago
S10 PLUS LCD for sale 
negotiable
hurry hurry !!
https://wa.me/message/MVKIIW5KX3EJH1
Share Product
---