Start Selling on Pindula
You can list your product on Pindula Marketplace for free. Your product will be featured in Pindula WhatsApp groups, Pindula News and Pindula Profiles.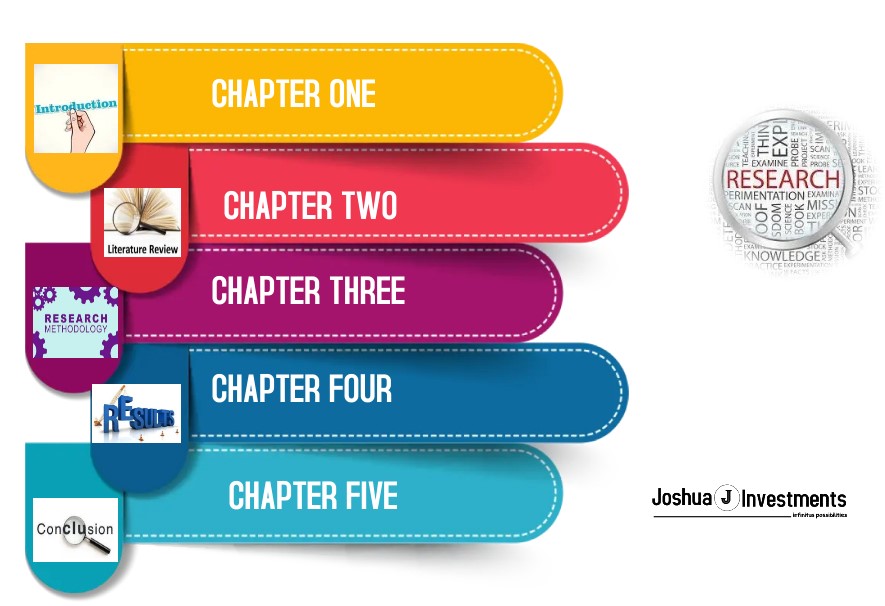 Research projects & dissertations
Price (USD): 80.00 Location: Bulawayo Posted: 4 months ago
We offer dissertation services with guaranteed 100% originality, satisfaction, confidentiality, discretion, and 24/7 support.
Share Product
---