Start Selling on Pindula
You can list your product on Pindula Marketplace for free. Your product will be featured in Pindula WhatsApp groups, Pindula News and Pindula Profiles.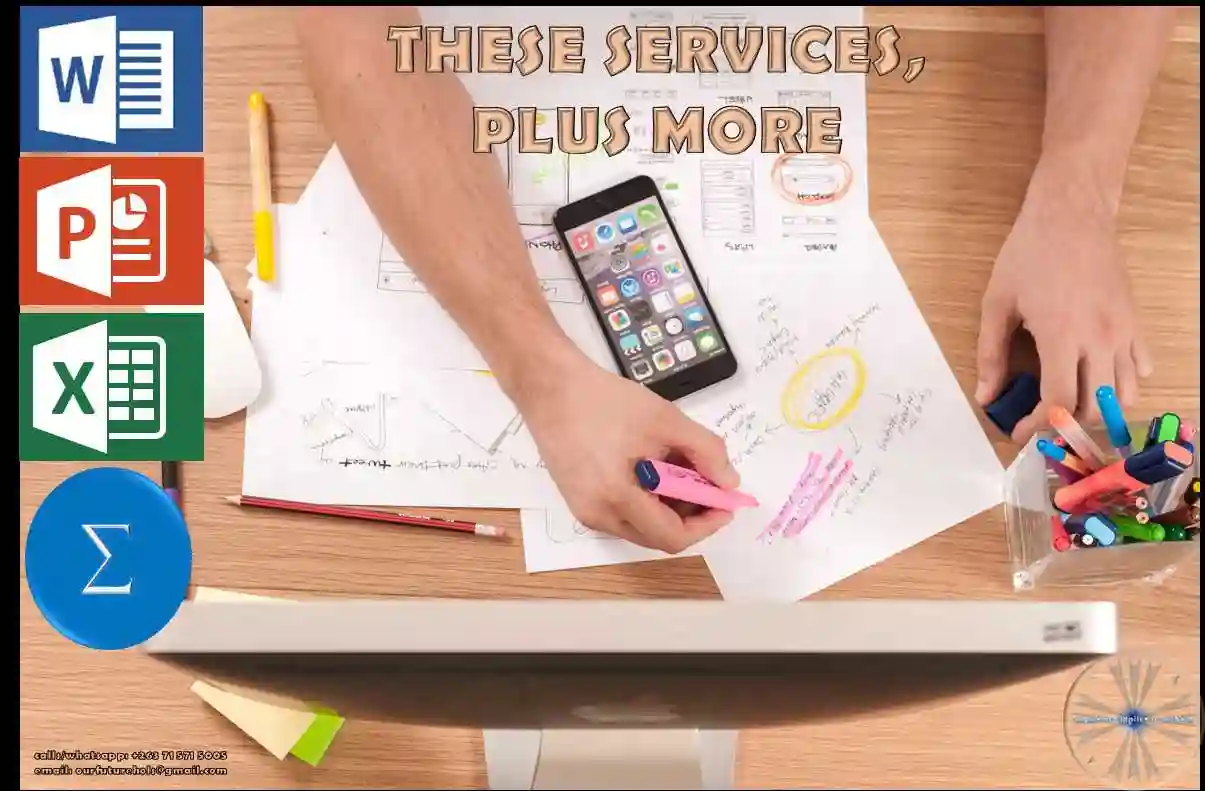 Professional Writing Services
Price (USD): 100.00 Location: Zvishavane Posted: 2 months ago
WE SPECIALISE IN FREELANCE, PROFESSIONAL AND ACADEMIC WRITING, WITH PROFICIENCY IN RESEARCH (SOCIAL SCIENCES) AND OTHER RELATED SERVICES. DON'T HESITATE TO LET US KNOW HOW WE CAN BE OF ASSISTANCE!!!!!
Share Product
---