Start Selling on Pindula
You can list your product on Pindula Marketplace for free. Your product will be featured in Pindula WhatsApp groups, Pindula News and Pindula Profiles.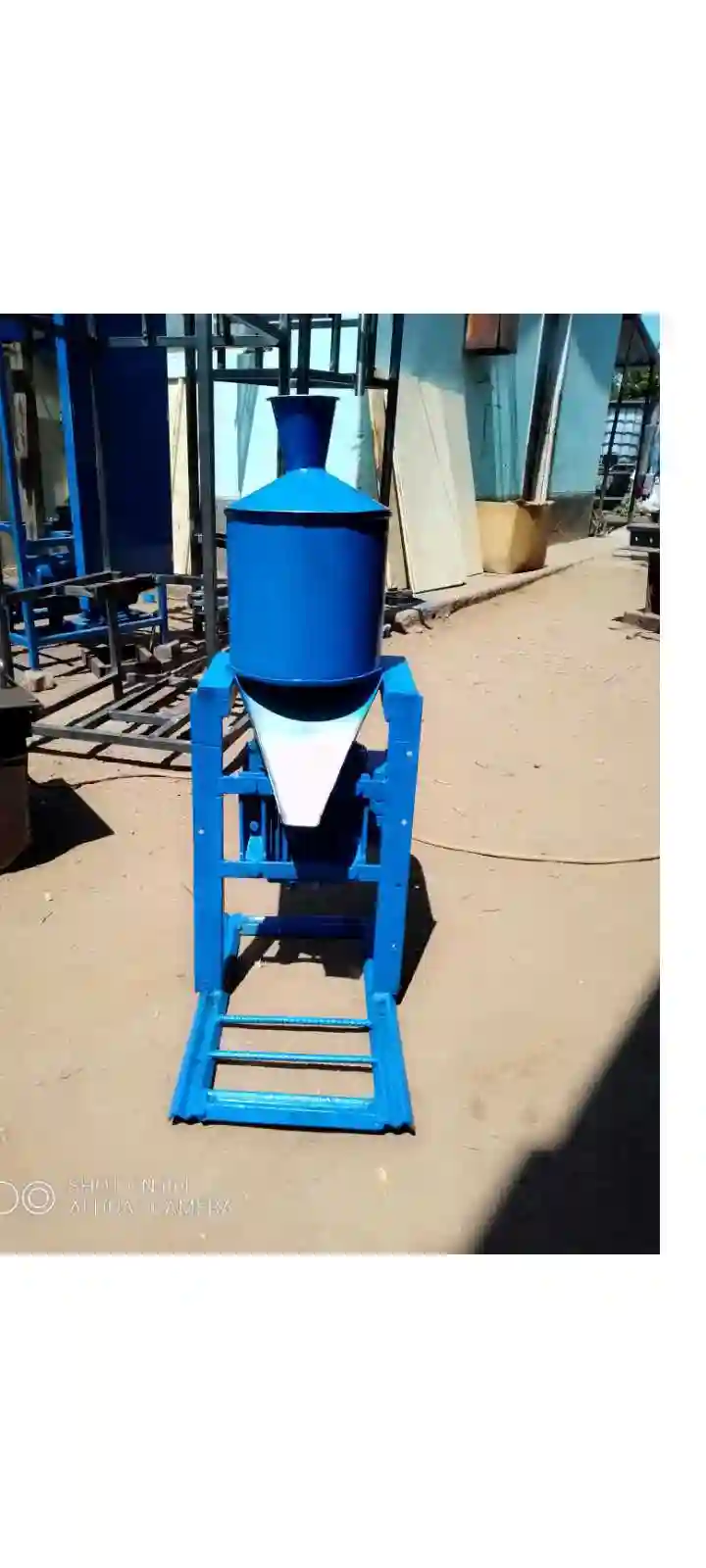 Peanut Butter Machine for sale
Price (USD): 350.00 Condition: New Location: Harare Posted: 1 month ago
It grinds a 20 Litre bucket of peanuts per hour. it uses 2HP Electric Motor. For more info contact our sales team on 0779296541 or 0773598420.
Share Product
---