Start Selling on Pindula
You can list your product on Pindula Marketplace for free. Your product will be featured in Pindula WhatsApp groups, Pindula News and Pindula Profiles.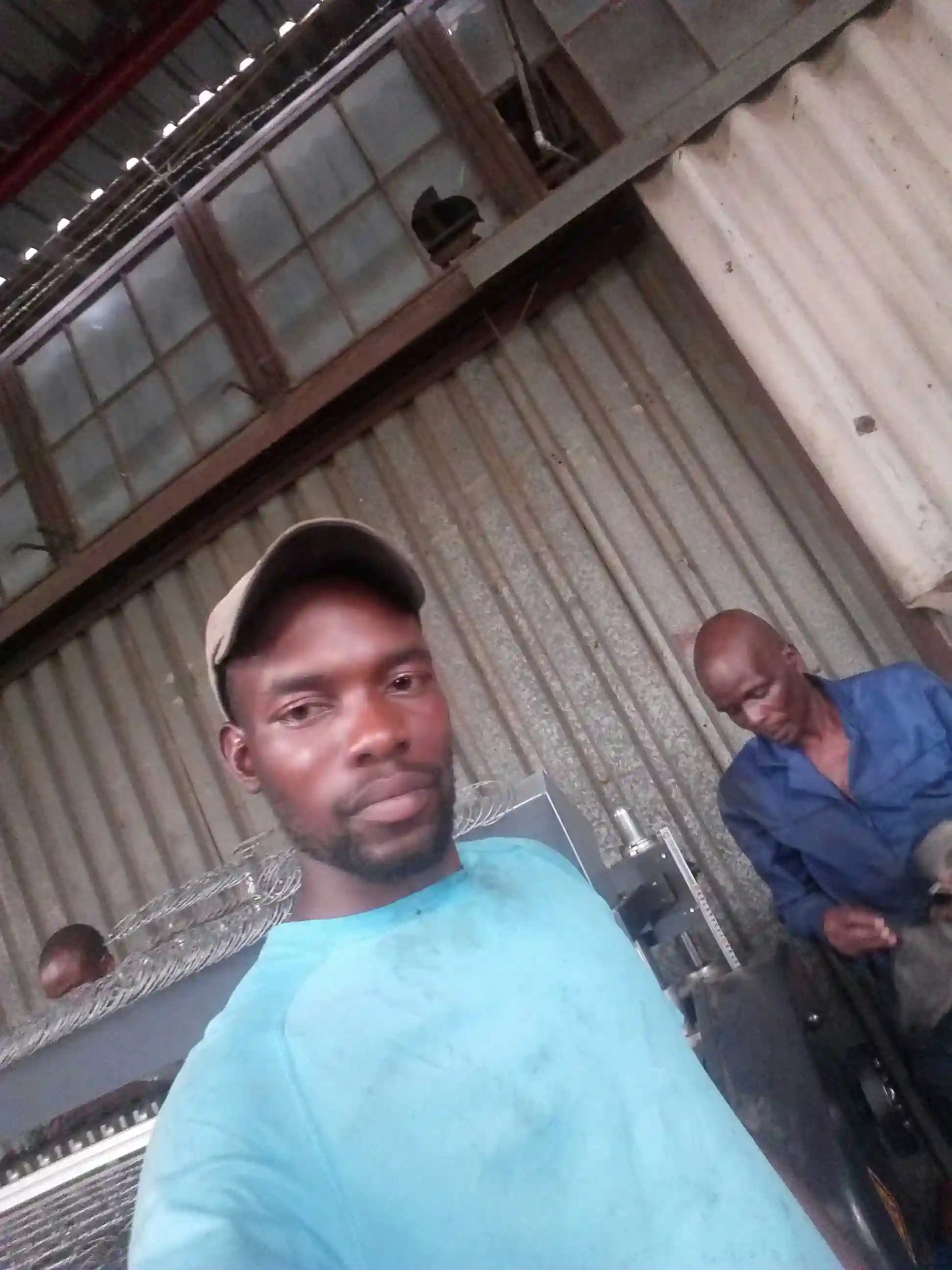 Operator and Technical assistant
Price (USD): 0.00 Location: Harare Posted: 1 month ago
1-Machine operator (Assembly machines) 2- we fix the Assembly machines as well 3-strictly for party time. 4-hit my number we talk.
Share Product
---