Start Selling on Pindula
You can list your product on Pindula Marketplace for free. Your product will be featured in Pindula WhatsApp groups, Pindula News and Pindula Profiles.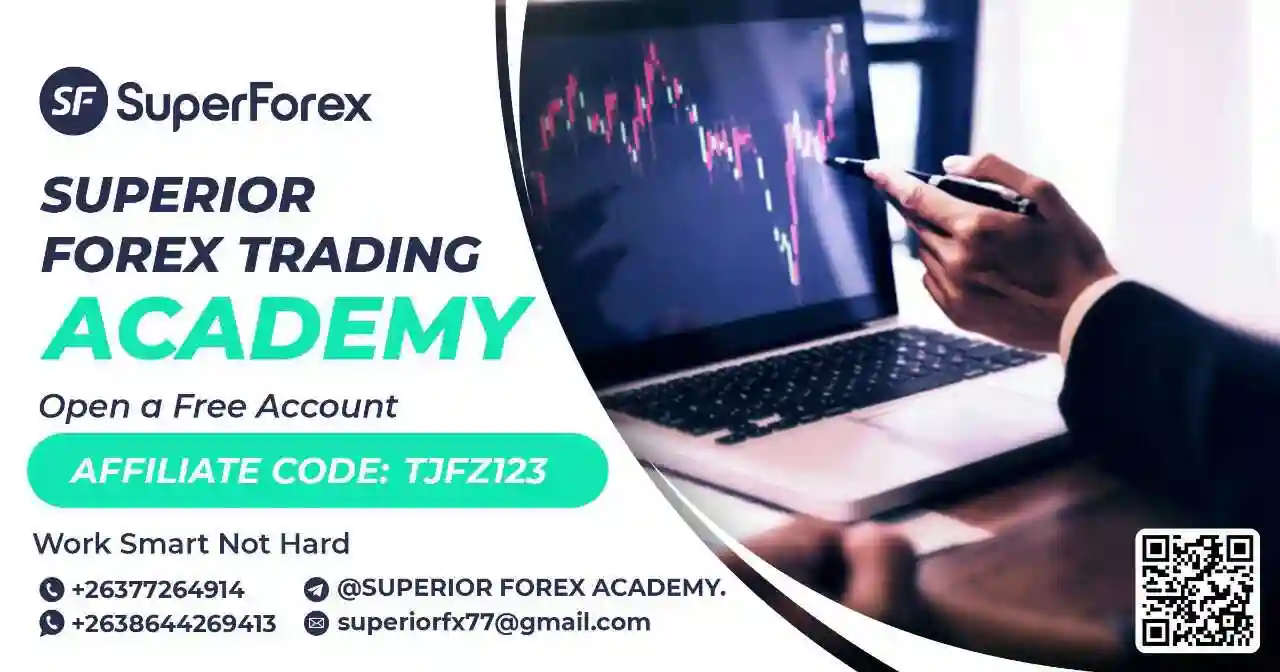 Online Forex Trading Lesson
Price (USD): 50.00 Location: Bulawayo Posted: 1 month ago
Introduction to Online Forex trading Advanced stages 3&4 Lifetime mentorship Btmm Ict Price Action Plenty of pdfs,videos, strategies and indictors.
Share Product
---