Start Selling on Pindula
You can list your product on Pindula Marketplace for free. Your product will be featured in Pindula WhatsApp groups, Pindula News and Pindula Profiles.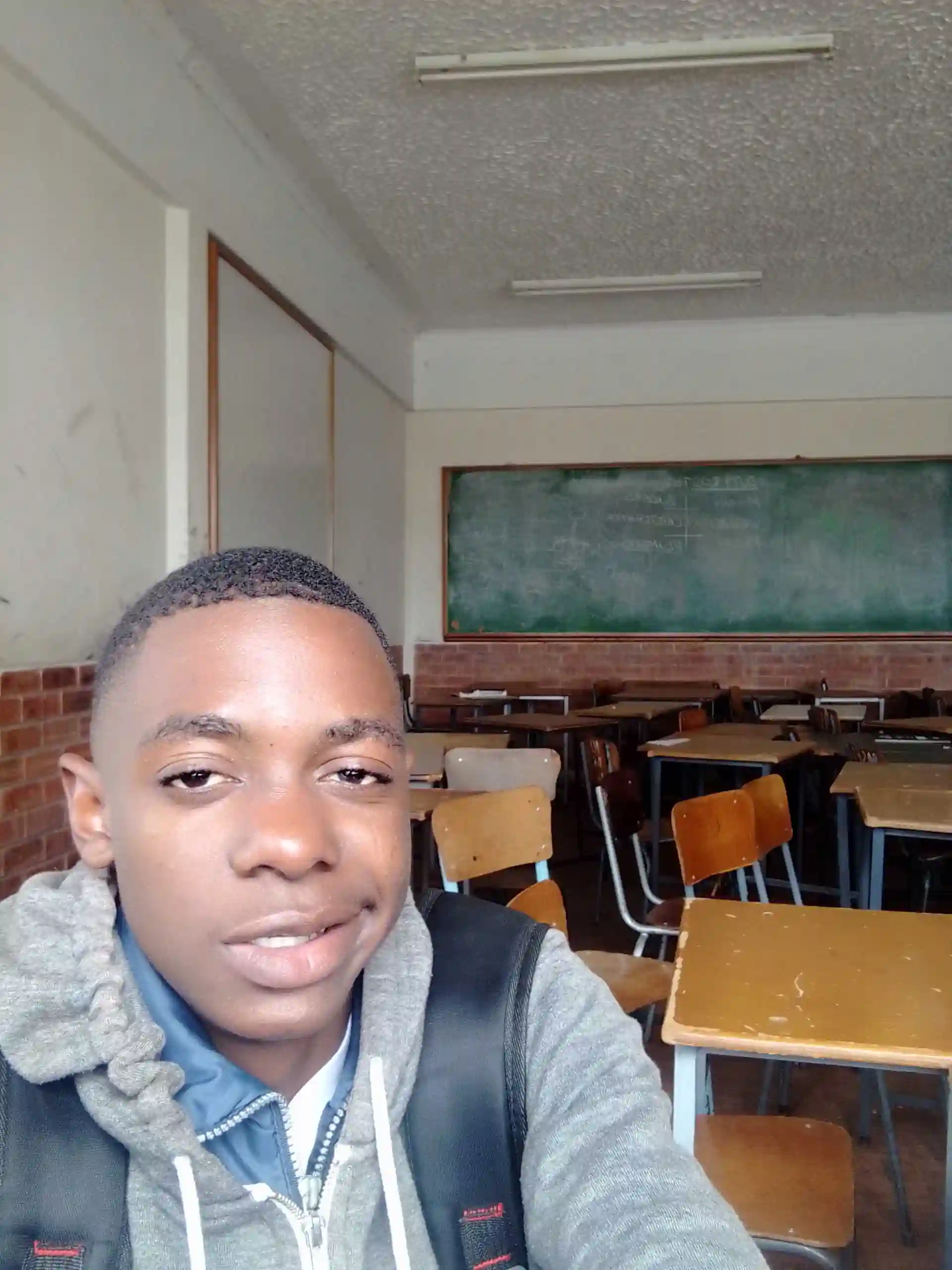 NEW ONLINE WHATSAPP novel
Price (USD): 5.00 Condition: New Location: Masvingo Posted: 1 week ago
https://chat.whatsapp.com/GdC9UMf3QY40FhYcK6YTYF https://www.facebook.com/Kule-C-100379055987286/ Join grup ndiko kuchasvikira new book redu, iva wekutanga kuriverenga. NEW BOOK *NDIKAZVIFUNGA NDINOCHEMA*🥰 Story written by Kule C (Joseph Chimunhu) 0781003960 0775937782 Chapter 1 🥰🥰🥰🥰🥰🥰🥰🥰🥰 Hoyooo... book redu richatanga kuuya muweekend iyoyi...ukuona chii.....iwe sekufunga kwako unoona book iri richitaura nezvei?? Anenge agona kufembera airtime yako unoiwana ye500 rtgs...inbox m nesumarry yebook. Book iri richange richiuya pano neapo becox of many circumstances.. Parinenge risina kuuya musandipawo pressure, nowadays ndirikuwandirwa asi I will try my best kuti muve munoriwana... 😘😘Kule C munyori wechidiki anokudai...
Share Product
---