Start Selling on Pindula
You can list your product on Pindula Marketplace for free. Your product will be featured in Pindula WhatsApp groups, Pindula News and Pindula Profiles.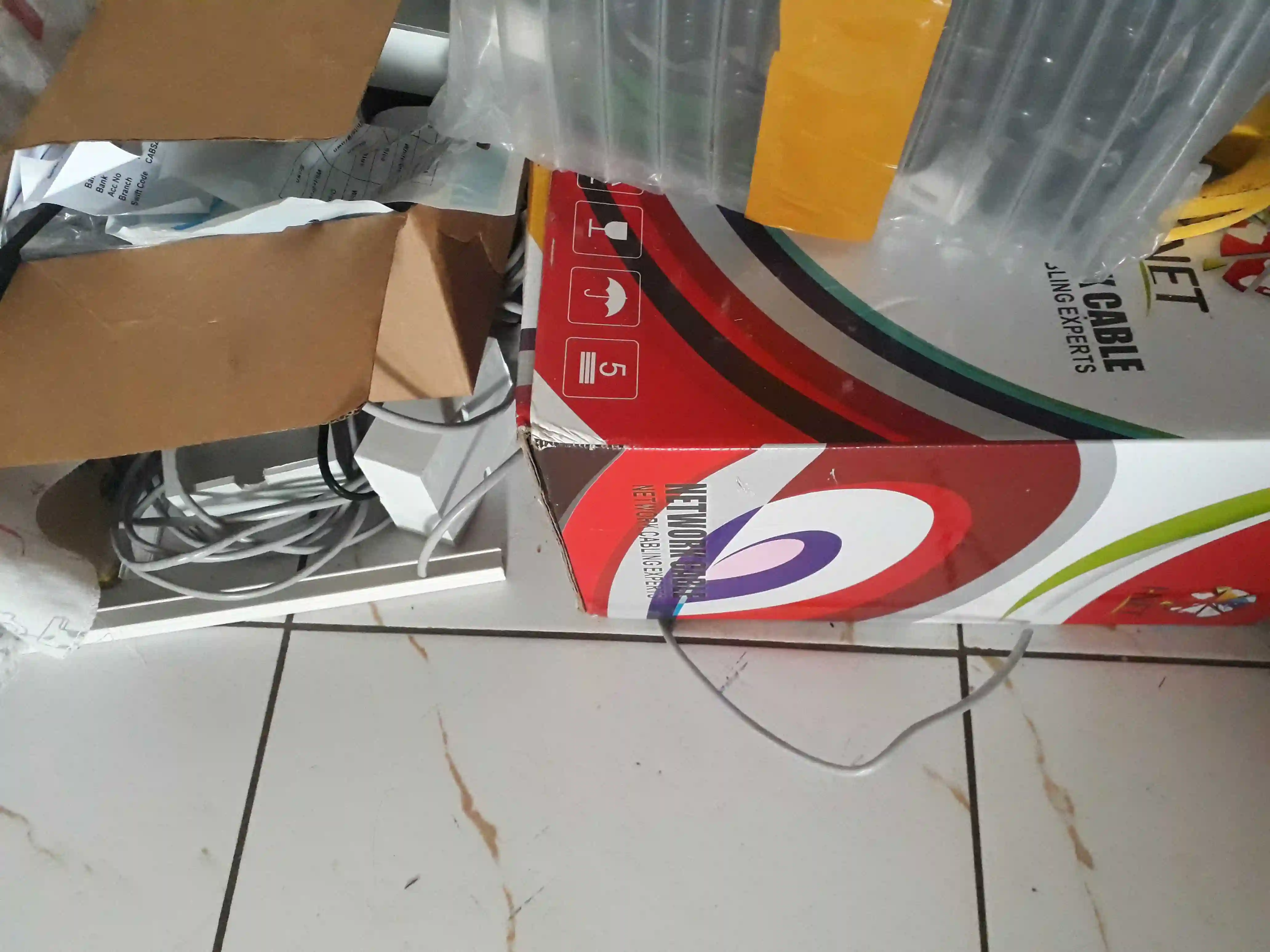 Network cabling
Price (USD): 40.00 Location: Harare Posted: 3 weeks ago
We do professional network cabling at your premises. We also assist in PC and printer setup just in case you are moving offices or establishing a new office.
Share Product
---