Start Selling on Pindula
You can list your product on Pindula Marketplace for free. Your product will be featured in Pindula WhatsApp groups, Pindula News and Pindula Profiles.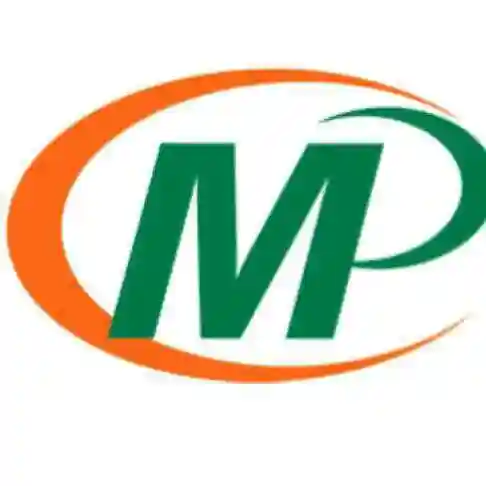 Maths and Geo Online lessons
Price (USD): 10.00 Location: Gweru Posted: 1 month ago
Get your Mathematics and Geography online lessons. 0777981179 for more information.
Share Product
---