Start Selling on Pindula
You can list your product on Pindula Marketplace for free. Your product will be featured in Pindula WhatsApp groups, Pindula News and Pindula Profiles.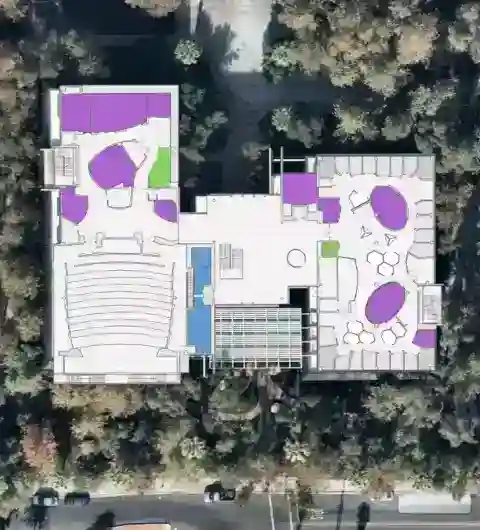 Map Application(2D/3D)
Location: Harare Posted: 3 months ago
Familiarise  your visitors with your organisational premises virtually using a map eg Campus or school map for students...
Share Product
---