Start Selling on Pindula
You can list your product on Pindula Marketplace for free. Your product will be featured in Pindula WhatsApp groups, Pindula News and Pindula Profiles.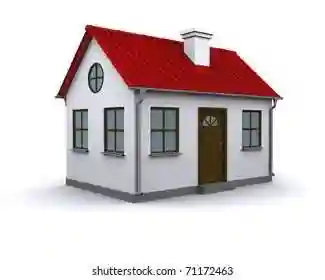 LL.M.
Price (USD): 0.00 Location: Bulawayo Posted: 1 month ago
Are you a LANDLORD if not don't worry with L.M.A. YOU never left out!!!. If you can manage to provide us in ful detail of the place where tenants are required aad just like that you would have made your genuine income on your side. So contact us now WHAT ARE YOU WAITING FOR!!!!!!!.
Share Product
---