Start Selling on Pindula
You can list your product on Pindula Marketplace for free. Your product will be featured in Pindula WhatsApp groups, Pindula News and Pindula Profiles.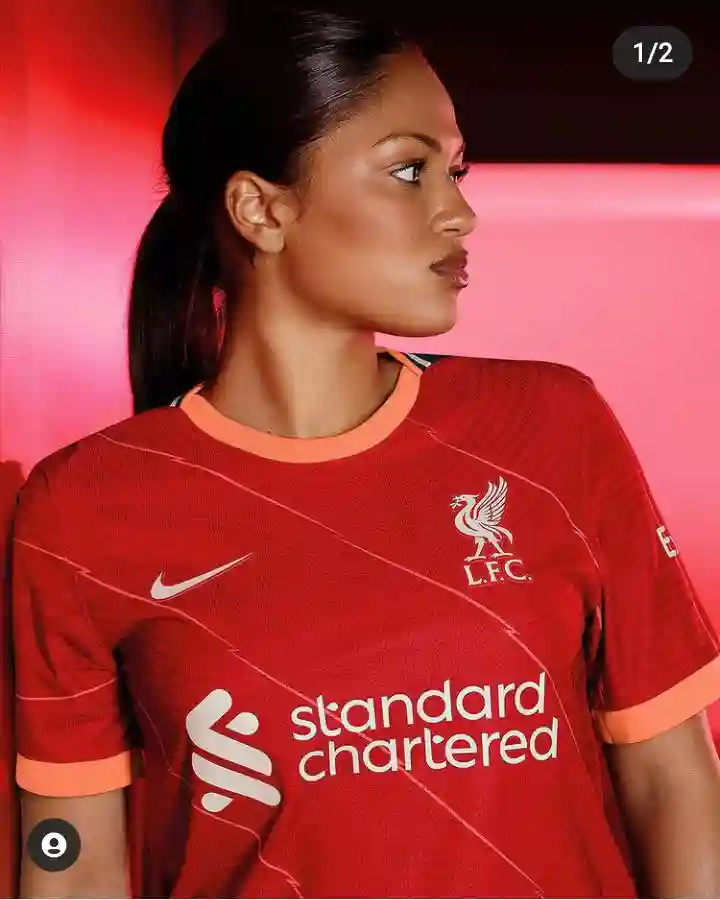 Liverpool t-shirt 2021-2022 season
Price (USD): 4.00 Condition: New Location: Chipinge Posted: 2 months ago
Get Your Liverpool t-shirt gor 2021-2022 season.
Share Product
---