Start Selling on Pindula
You can list your product on Pindula Marketplace for free. Your product will be featured in Pindula WhatsApp groups, Pindula News and Pindula Profiles.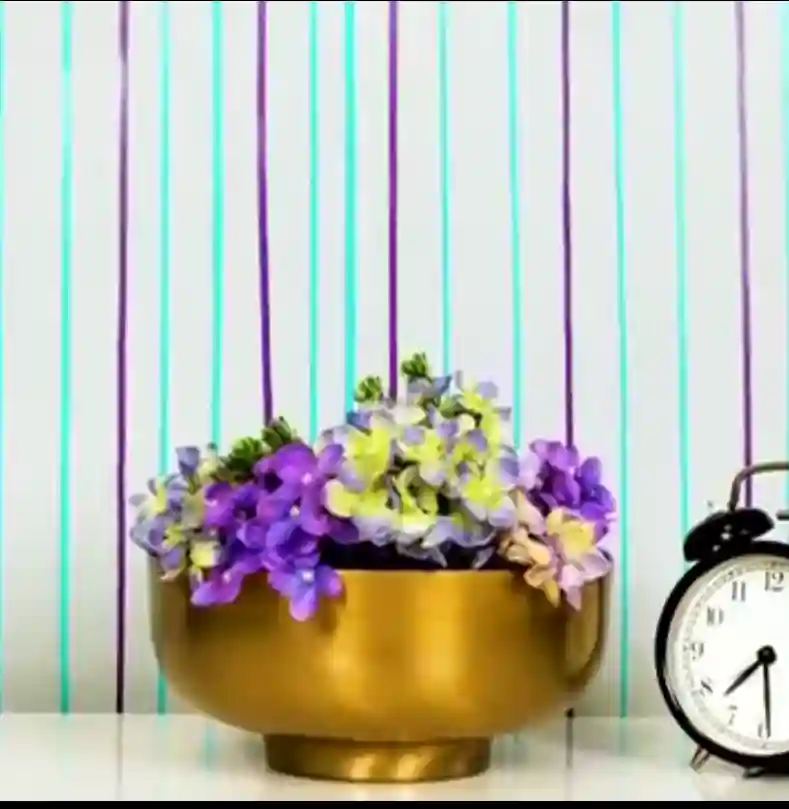 LEDGER WALL DESIGN
Price (USD): 60.00 Location: Harare Posted: 2 months ago
Shongedza mumba mako, office kana ipi zvayo zvimbo yaungada, ndibatei panumber idzo
0782628126
More designs in stock! 
Share Product
---