Start Selling on Pindula
You can list your product on Pindula Marketplace for free. Your product will be featured in Pindula WhatsApp groups, Pindula News and Pindula Profiles.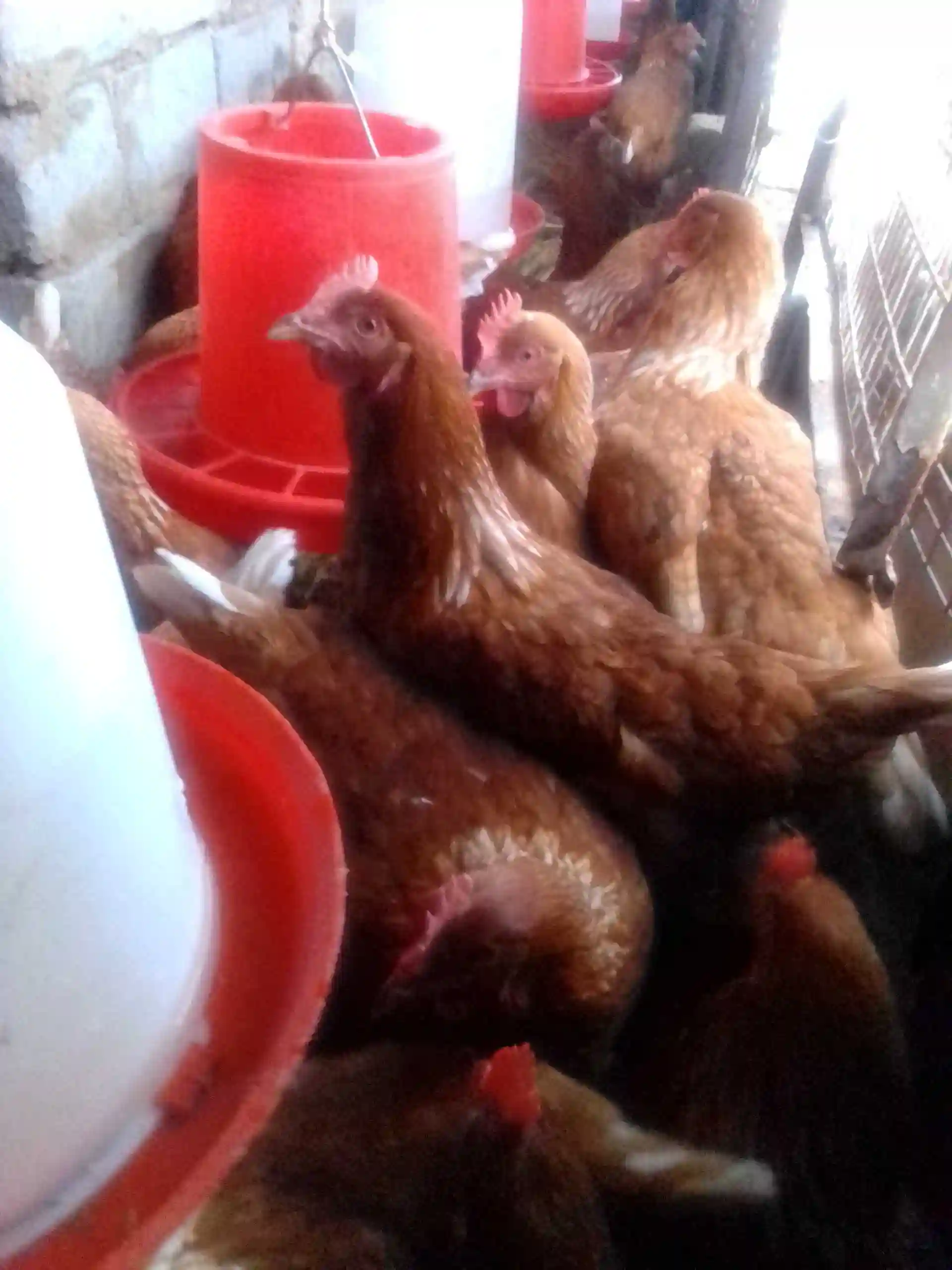 Layers
Price (USD): 9.50 Condition: Used Location: Chitungwiza Posted: 3 weeks ago
Layers 22 weeks old now laying for only $9.50, (vaccinated). Call/wts app on 0777672307.
Share Product
---