Start Selling on Pindula
You can list your product on Pindula Marketplace for free. Your product will be featured in Pindula WhatsApp groups, Pindula News and Pindula Profiles.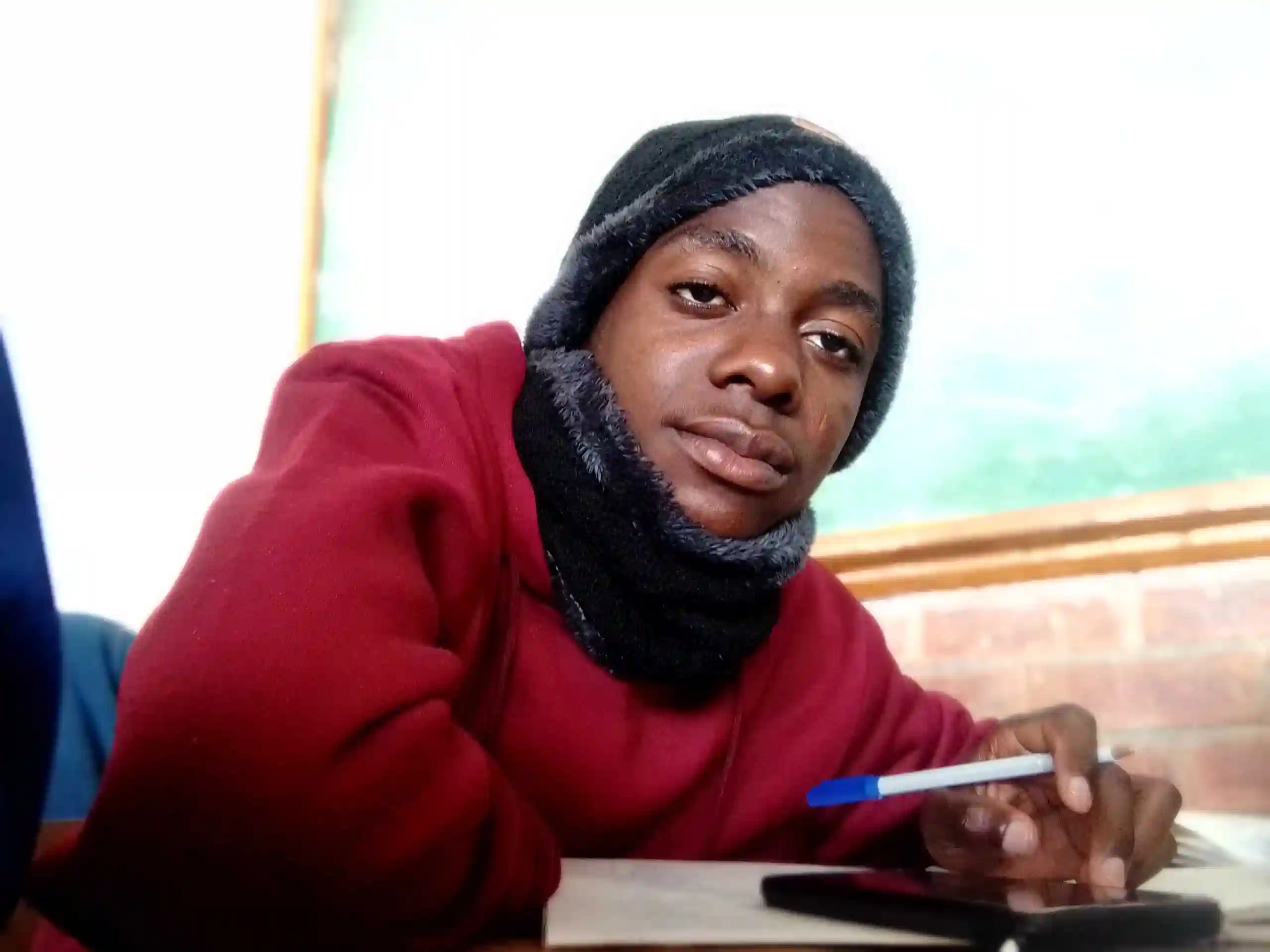 KULE C identity
Price (USD): 3.00 Location: Masvingo Posted: 1 week ago
Real name: Joseph Chimunhu Age: 19 Gender: Male Location: Masvingo MABOOKS aanyora sofar. 1. Tezvara nemuroora 2. Follow my feelings 3. is loving you a crime. 4. Gokwe garden boy. 5. life of dambudzo 6. Pamakasiira ndipo pandinotangira. e.t.c 0775937782 whatsapp number. ECOCASH NUMBER 0781003960 Joseph CHIMUNHU support munyori wechidiki Kule C...
Share Product
---