Start Selling on Pindula
You can list your product on Pindula Marketplace for free. Your product will be featured in Pindula WhatsApp groups, Pindula News and Pindula Profiles.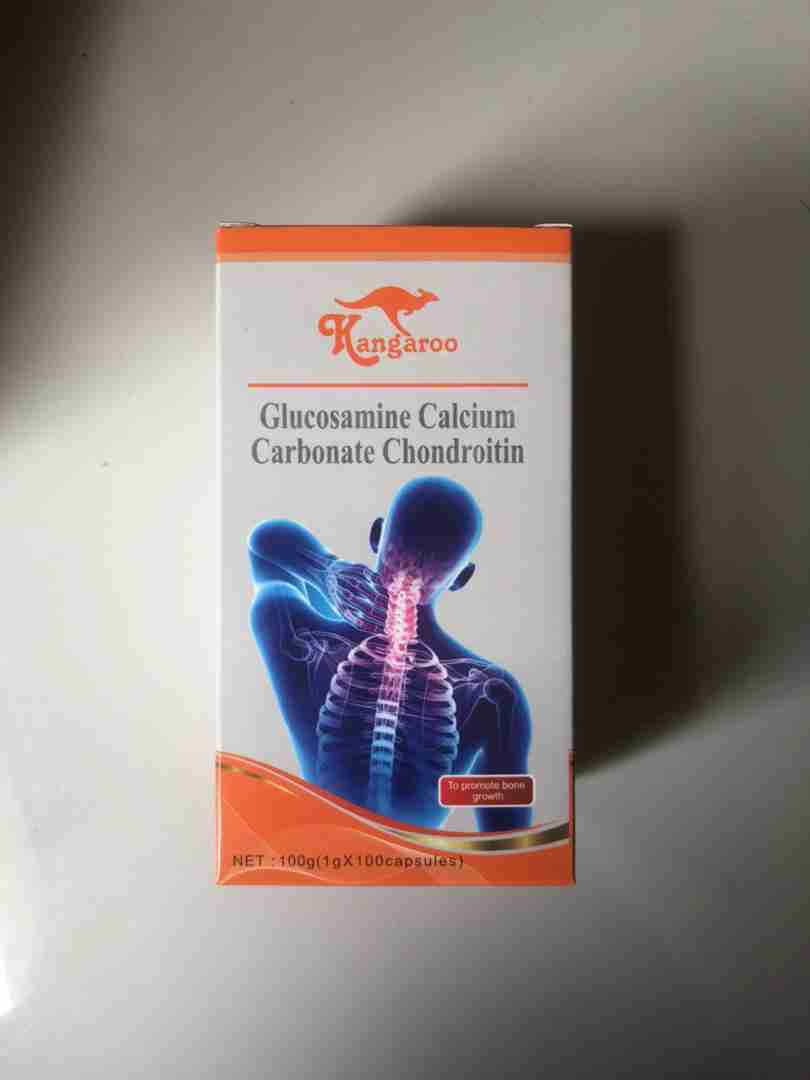 Herbal solutions and remedies
Price (USD): 50.00 Location: Harare Posted: 3 months ago
All natural herbs for good health.Mobile herbal clinic,direct to your communities,home and where ever the person is needing herbal treatment.
Share Product
---