Start Selling on Pindula
You can list your product on Pindula Marketplace for free. Your product will be featured in Pindula WhatsApp groups, Pindula News and Pindula Profiles.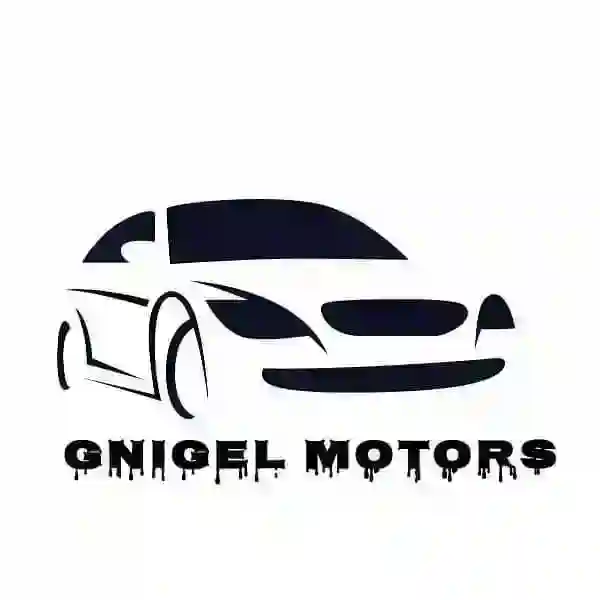 GNIGEL MOTORS
Price (USD): 0.00 Location: Harare Posted: 1 month ago
we do service and Repairs for all TOYOTA and MAZDA vehicles and we also do carbreaking for spares,24hr vehicle towing and recovery services Contact details:+263775608420 Email :gnigel92@gmail.com........................
Share Product
---