Start Selling on Pindula
You can list your product on Pindula Marketplace for free. Your product will be featured in Pindula WhatsApp groups, Pindula News and Pindula Profiles.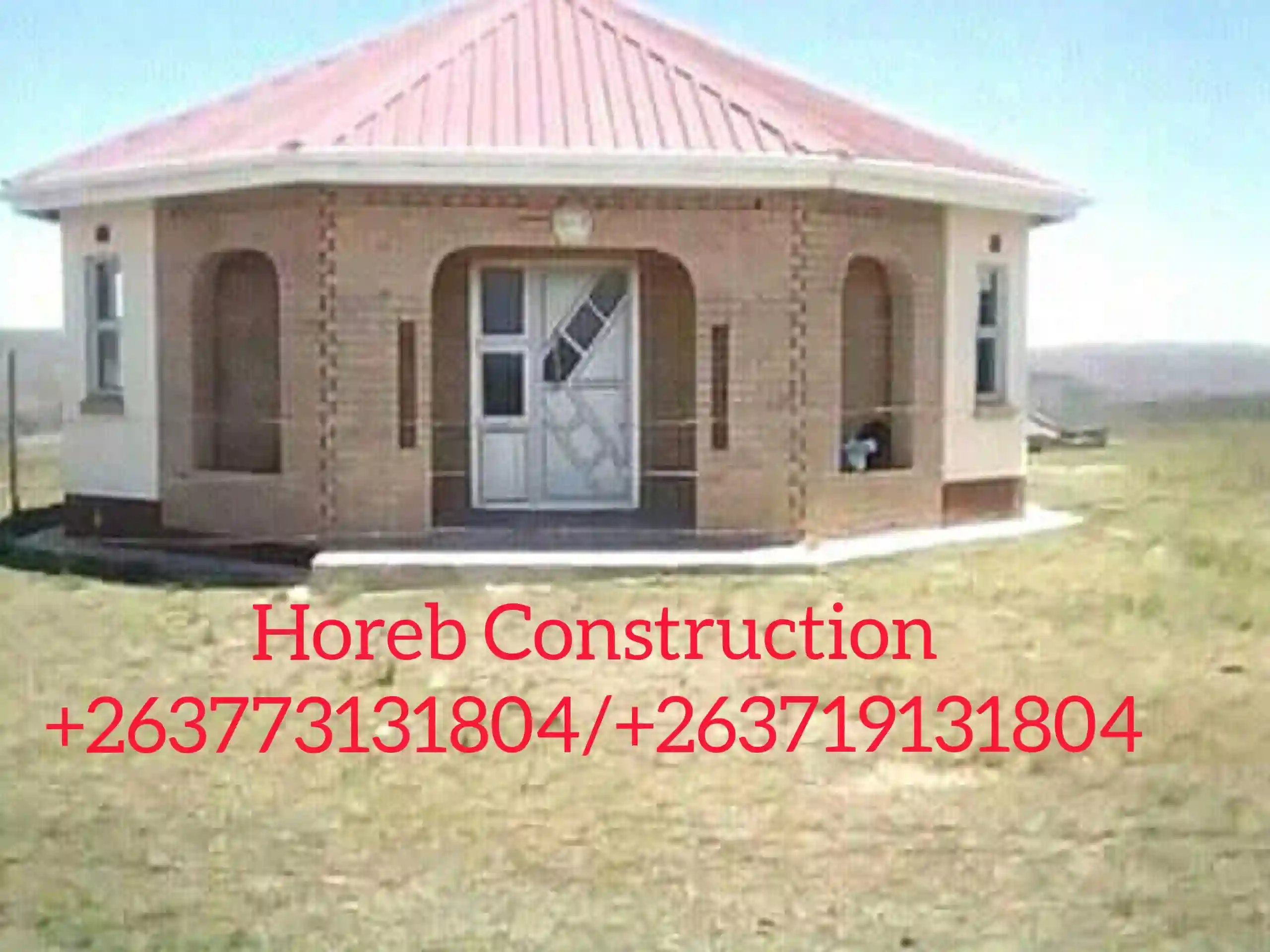 for modern homes construction and renovations
Price (USD): 1.00 Location: Harare Posted: 1 month ago
construction Services, domestic and industrial buildings, roofing tiling, painting, plumbing, plastering, paving, ceiling, electricals and renovations. like and follow our Facebook page @horeb engineering company for latest updates and previous projects.
Share Product
---