Start Selling on Pindula
You can list your product on Pindula Marketplace for free. Your product will be featured in Pindula WhatsApp groups, Pindula News and Pindula Profiles.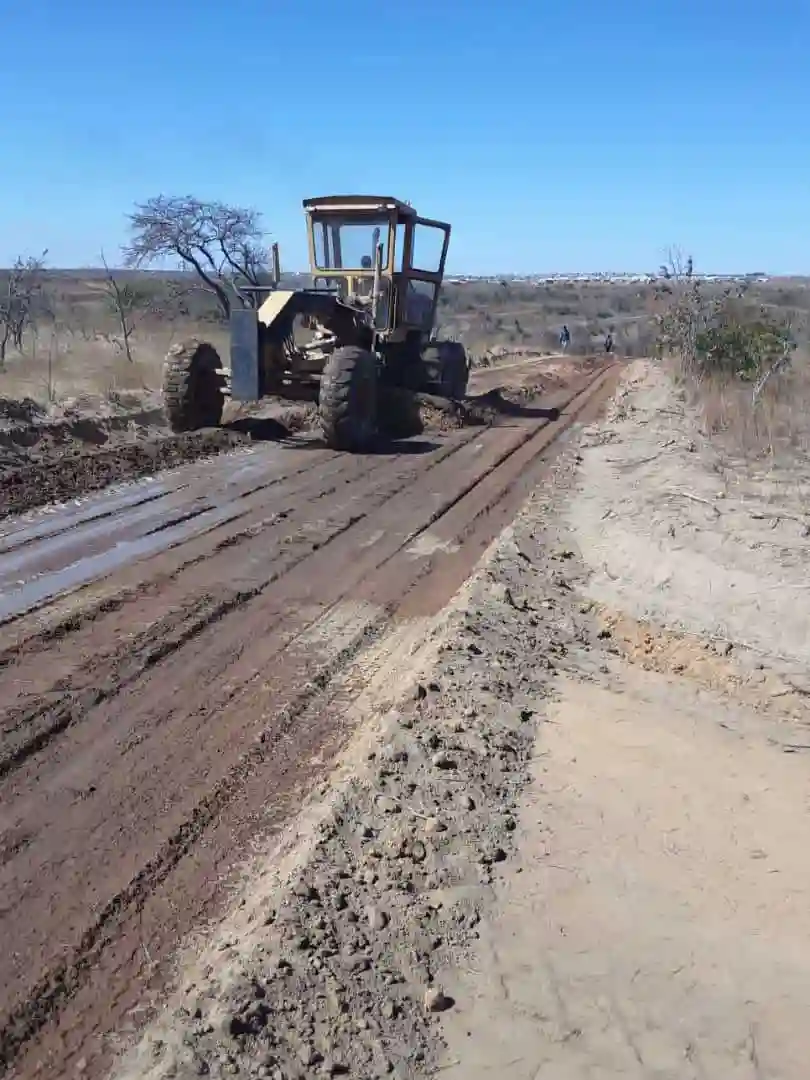 Enkoldon low density
Price (USD): 10.00 Condition: New Location: Harare Posted: 2 months ago
Low density stands, size range 1000sqm-2000sqm, semi developed area in Chivhu, situated 4km from Chivhu town and to the south west of Chivhu town.
Share Product
---