Start Selling on Pindula
You can list your product on Pindula Marketplace for free. Your product will be featured in Pindula WhatsApp groups, Pindula News and Pindula Profiles.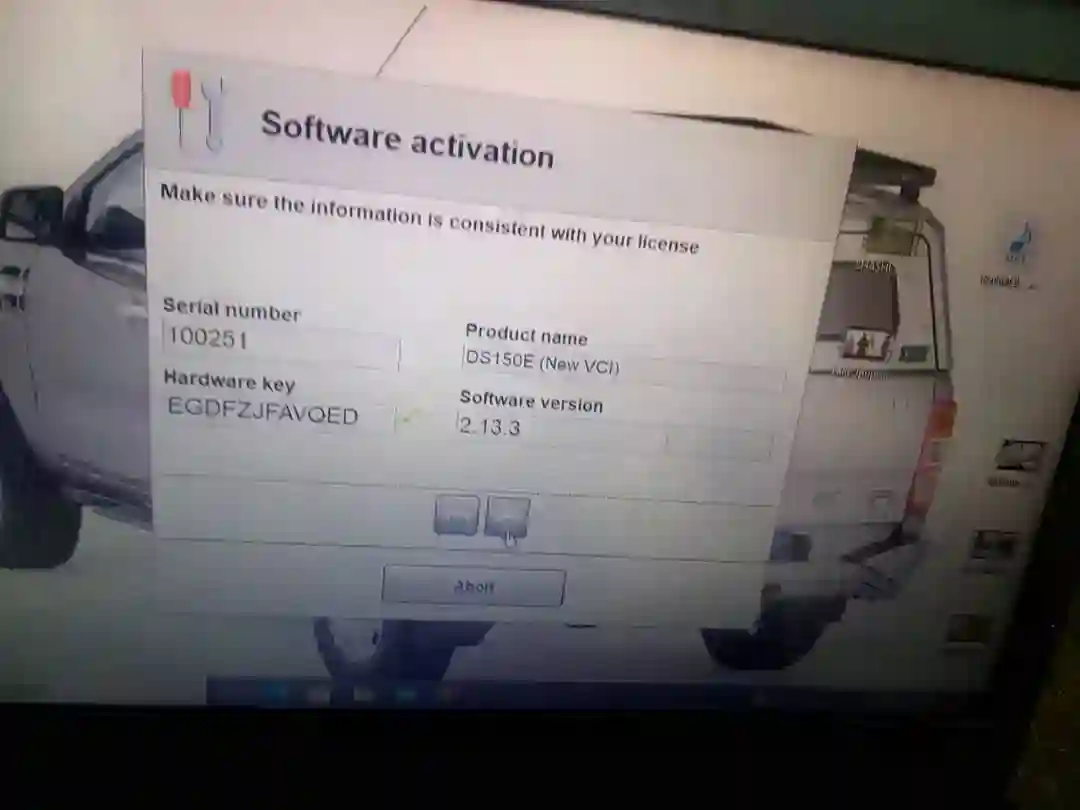 Delphi 2017 Software (Software) and Activation
Price (USD): 35.00 Location: Harare Posted: 3 months ago
Delphi 2017 Software for cars and Trucks Installation and activation $35..Activation only its $20usd ....App or call 0713936700...Harare deals...
Share Product
---