Start Selling on Pindula
You can list your product on Pindula Marketplace for free. Your product will be featured in Pindula WhatsApp groups, Pindula News and Pindula Profiles.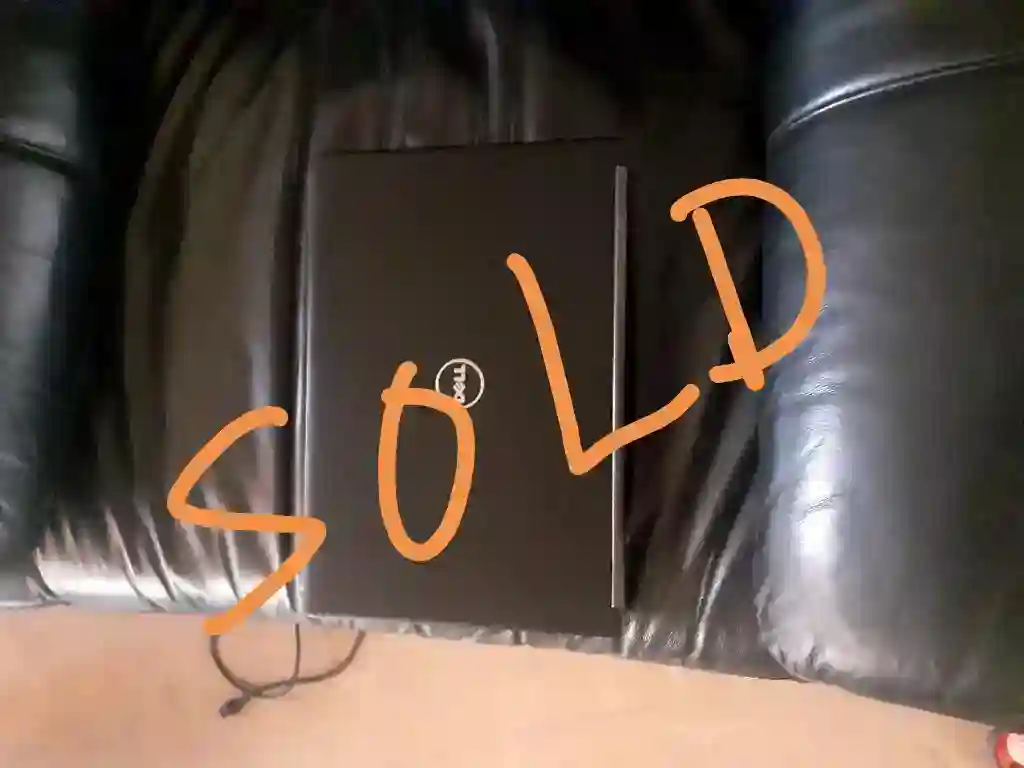 Dell latitude e5480
Price (USD): 380.00 Location: Bulawayo Posted: 5 months ago
14 inch latitude 7th gen 5480, ultra slim core i5 with 8 gig ram and 256ssd. In very pristine condition. 
Share Product
---