Start Selling on Pindula
You can list your product on Pindula Marketplace for free. Your product will be featured in Pindula WhatsApp groups, Pindula News and Pindula Profiles.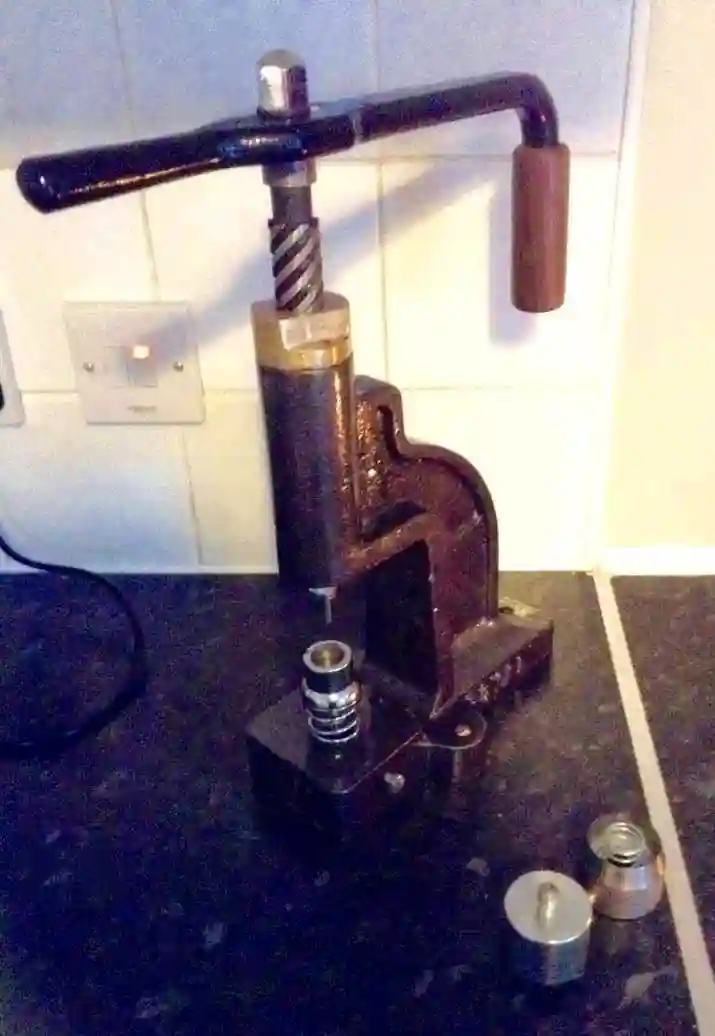 Button Pressing Machine
Price (USD): 60.00 Condition: New Location: Chitungwiza Posted: 4 weeks ago
Screw type Heavy duty button pressing machine complete with a set of Dies. Comes with a complimentary start-up package of 500 Upholstery Button Molds. Call or Whatsapp on 07766990760.
Share Product
---