Start Selling on Pindula
You can list your product on Pindula Marketplace for free. Your product will be featured in Pindula WhatsApp groups, Pindula News and Pindula Profiles.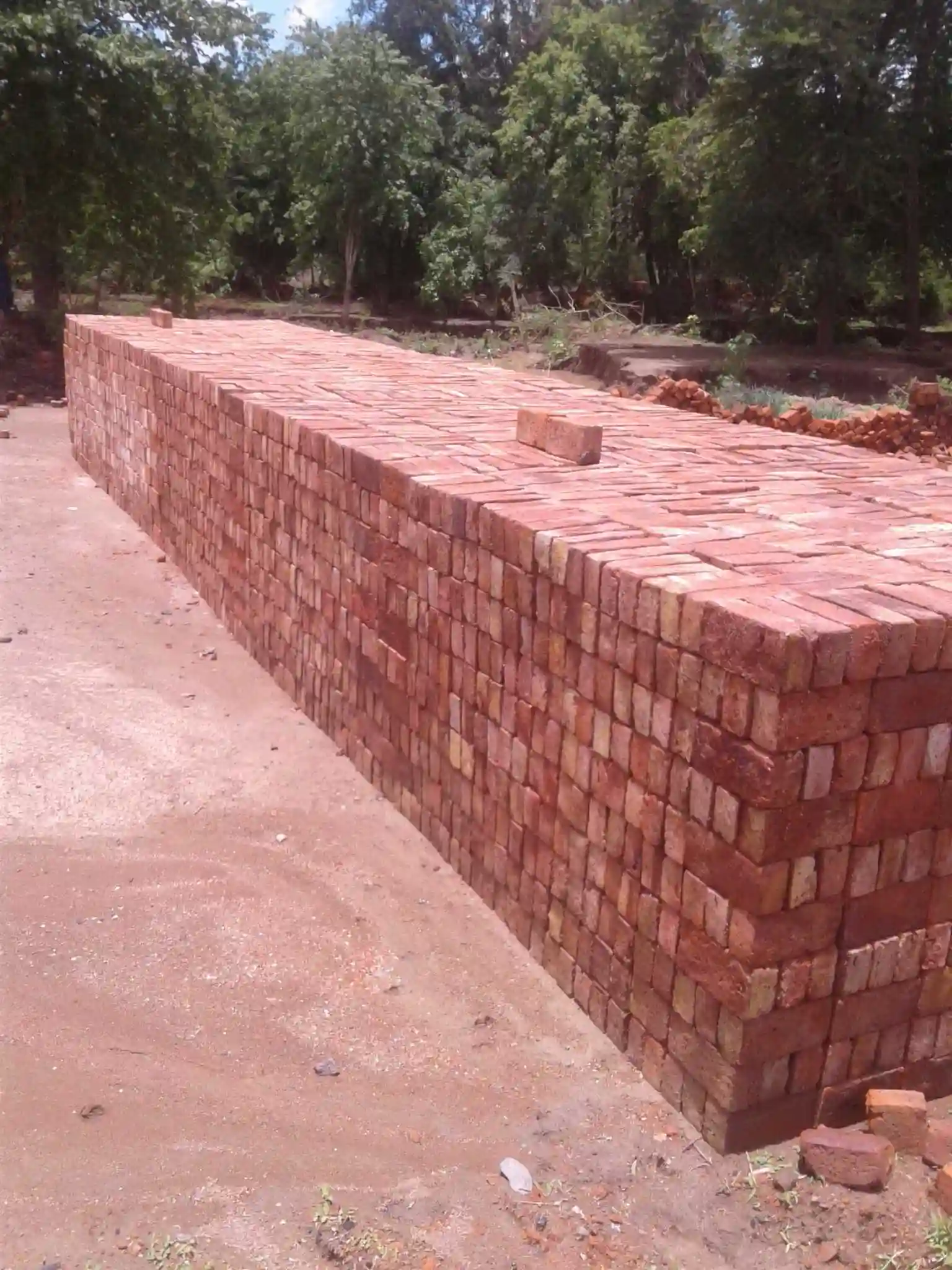 Bricks
Price (USD): 50.00 Condition: New Location: Victoria Falls Posted: 2 months ago
Hwange red common bricks are made by mixing clay and coal fines (slurry) and burnt using coal. Dreaming of building your dream home? Look no further than here !
Share Product
---