Start Selling on Pindula
You can list your product on Pindula Marketplace for free. Your product will be featured in Pindula WhatsApp groups, Pindula News and Pindula Profiles.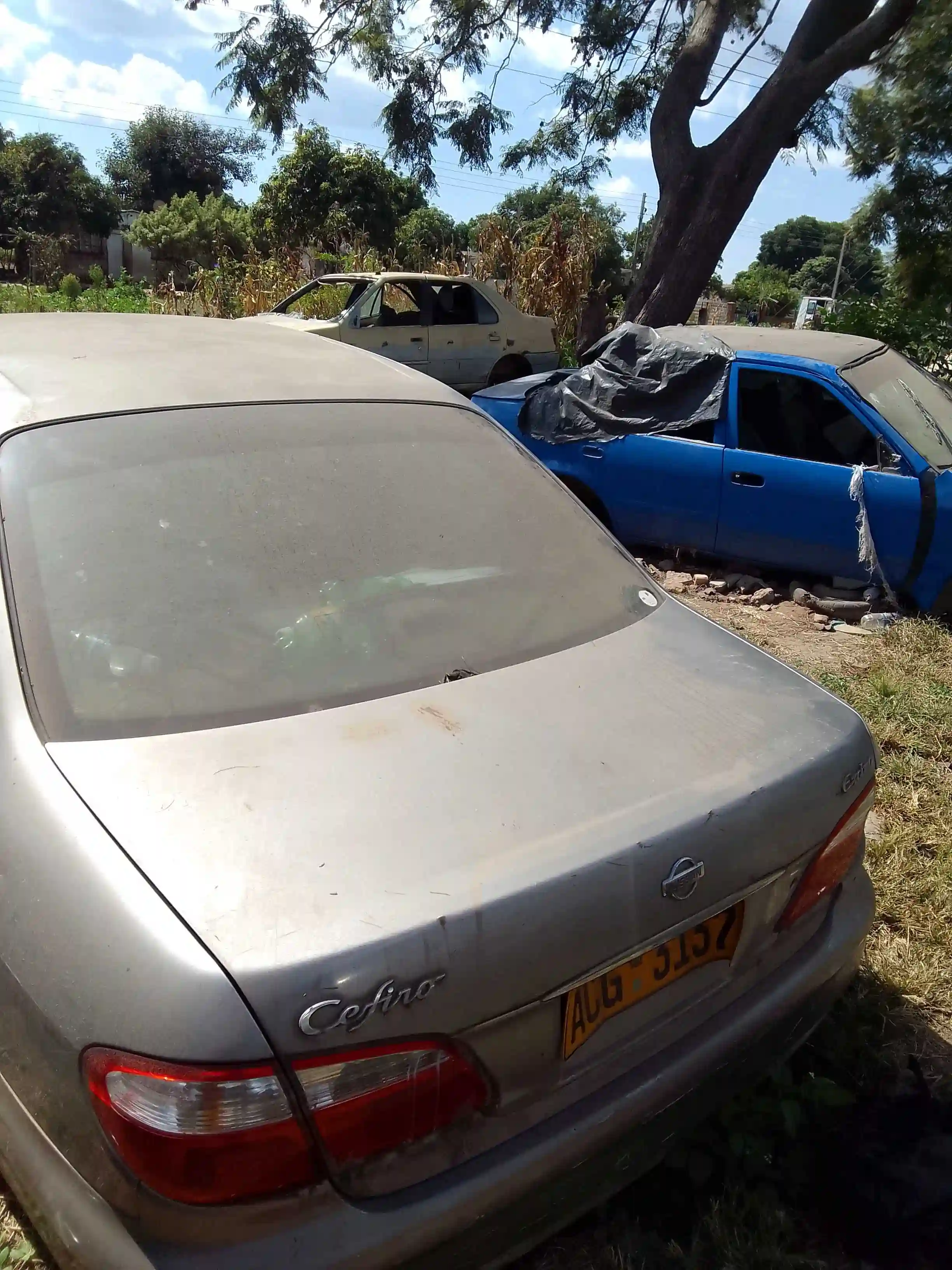 body parts and spares
Price (USD): 100.00 Condition: Used Location: Harare Posted: 5 days ago
Breaking Mazda familiar, Nissan cefiro, Nissan bhasara, Toyota corolla, Toyota camry and many more. Brand new fender panels for Nissan sunny box, toyota hilux 2,4 box type and Nissan hardbody 2,7 box type also available for sale. app or call 0772264689.
Share Product
---